Especially in the last decade, there has been a great trend towards individualization and personalization in production. If your customers request goods in ever smaller quantities or if you offer several variations of a product, you may even have lot size 1 in your production. In the age of industry 4.0 , custom-made products are easier to realize and furthermore also profitable in terms of warehousing, since up to now high lot numbers have resulted in high inventories. 
The handling of goods has become increasingly easier, which has led to the demand for faster delivery routes and reliable delivery methods. Same-day delivery and express shipping slowly became the new standards. In order to keep up with market requirements, the key performance indicator of delivery reliability is often consulted. The higher the delivery reliability, the higher the customer satisfaction. 
Warehousing1 has summarized the 3 most important tips for you to optimize the delivery reliability of your logistics in a sustainable and effective way.
Understanding the value of the key figure of delivery reliability
Delivery reliability is an important key figure in logistics - a so-called logistics KPI (Key Performance Indicator). It can be calculated as follows:
Delivery reliability = Number of shipments delivered on time / quantity of daily deliveries
Delivery reliability means the reliable and error-free delivery of an ordered product - on time and to the right place. Due to factors such as just-in-time-production, delivery reliability has become even more important, as the goods must not be delivered too early or too late to enable the timely production of the goods. Unforeseen events can have a direct influence on delivery reliability. Unreliable suppliers, loss of production, wrong prioritization of orders or economic restrictions such as those caused by coronavirus containment measures can threaten both the delivery reliability and customer satisfaction at the same time. While there are no preventive measures against economic breakdowns, pandemics and so on, the choice of your logistics partners is entirely in your hands.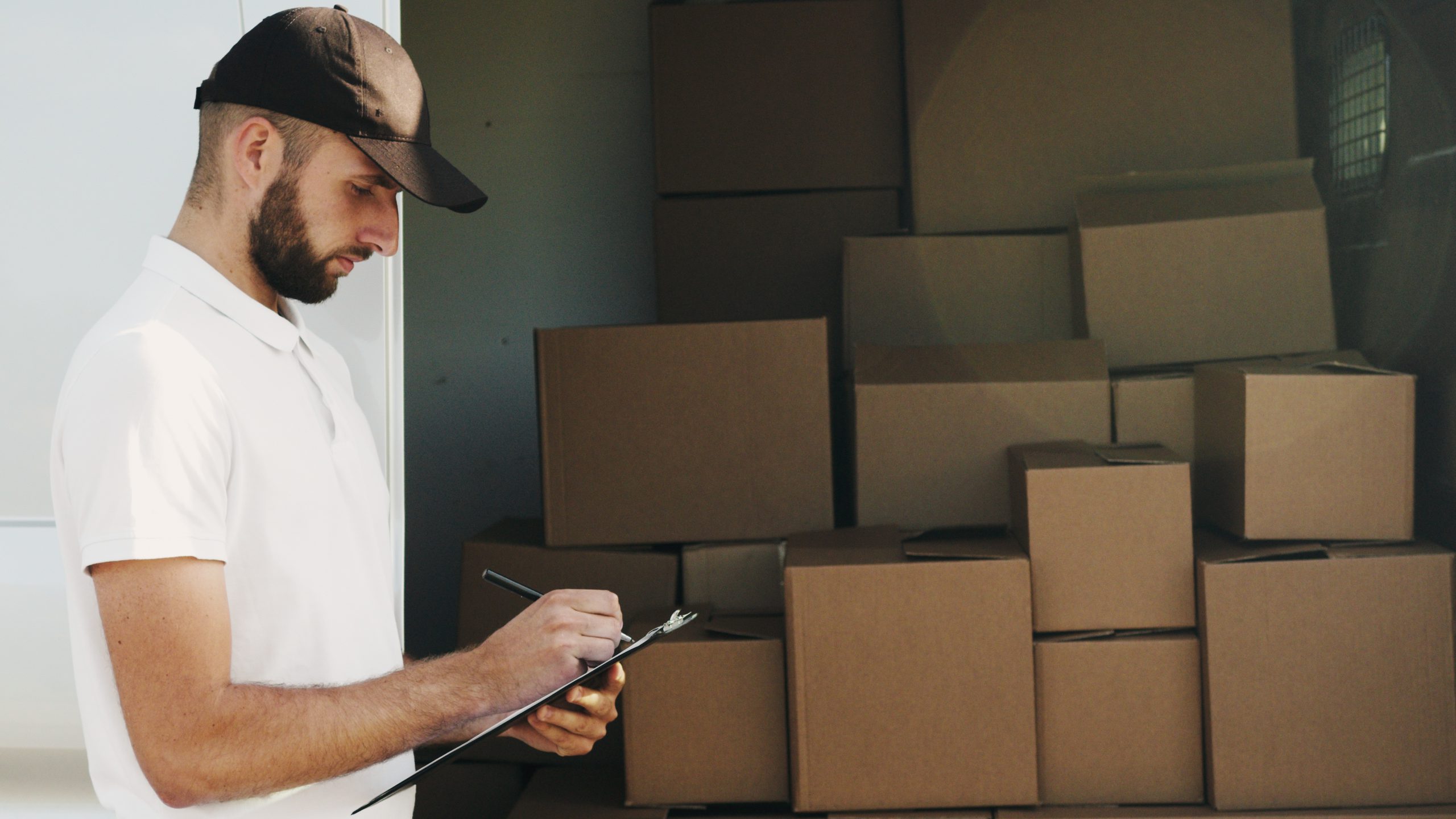 High delivery reliability = high customer satisfaction
With Industry 4.0, the role of the customer changed from a passive user to an active co-creator. According to the so-called Kano model, delivery reliability is the basic requirement for customer satisfaction and is facing various new challenges due to the fourth industrial revolution. A punctual and reliable delivery is an important aspect in the purchase decision of every customer and can also justify higher prices.
Also, it is important to mention the terms reliability of delivery/timeliness of delivery at this point, as these terms shall not be used synonymously with delivery reliability. The timeliness of delivery refers exclusively to the reliable handling of the delivery process, while the term delivery reliability also includes issues such as prioritization and production itself, which effectively bind customers to your brand.
3 tips to optimize your delivery reliability
Correct prioritization is a must.

Especially in peak times, production capacities are tightly measured and must be planned properly. Make the most of your capacities and prioritize orders at the beginning of all processes. Firstly, process the orders from loyal customers or those who pay for express delivery. Then you can proceed in your warehouse logistics according to the

FIFO principle.

verfahren.

Examine the duration of all processes.

How long do you need for picking, pick and pack and all shipping processes? Analyze exactly where time can be saved. Does a package not move from place to place for a long time? Then it's time to identify potential for optimization and, in return, to set delivery dates more precisely. Your

warehouse management system

(WMS), among other things, can help you do this. Carry out regular process reviews to keep the forecast data of your WMS always up-to-date and realistic.

Define shorter promotion delivery times for certain product groups.

Especially in terms of market strategy, delivery campaigns such as free shipping above a certain purchase value or free delivery within a campaign period can be profitable for your company. By promising a delivery time of 24 hours, customers are more likely to decide in your favor than in favor of a competing company whose product would take longer to arrive. Amazon, for example, promotes next-business-day delivery as a part of the prime program, but it is not applicable on all products. By looking closely at your own product mix, you can determine which products are strategically worth investing in faster deliveries to convince your customers to buy with your online shop. Risks should be completely minimized. Therefore, you should ask your sales and logistics partners whether your considerations can be put into practice. 
Conclusion
Industry 4.0 presents customers and companies with new challenges and has a decisive influence on trends and developments in production, warehousing and fulfillment. Through modern technology such as AI, you can get even more out of your business processes and effectively optimize your delivery reliability while increasing customer satisfaction. Communication with your fulfillment partners and other colleagues in supply chain management is essential for implementing strategies to improve delivery reliability. Data transparency is a top priority at this point. 
At Warehousing1, for example, you have round-the-clock access to your logistics data via our central dashboard. Through data integration, our cloud-based platform provides you with all the KPIs you need to accurately assess whether an earlier but potentially unsafe delivery or a slightly later but reliable delivery will have a potentially positive impact on the customer experience with your brand. Just send us an inquiry via our contact form and learn more about the possibility to optimize your logistics processes with Warehousing1.