Our Warehousing1 Growth Stories
As a fast-growing logistics startup, we benefit greatly from fresh ideas. That's why we love to give young talents a chance – either directly after or even during their studies. We are particularly pleased when we see how our employees are enthusiastic about their work, open up new areas of responsibility for themselves and grow together with us. This month, we were able to hire three people full-time who were previously working as interns or working students. To learn more about their own growth stories at Warehousing1, let's hear directly from Jonas, Kima, and Laurin.
"In June 2021, I started at Warehousing1 as a sales intern and was able to gain my first experience in that field. Pretty quickly it became clear that I wanted to stay here. That's why I turned my six-month internship into a full-time position after only three months. Now I'm a permanent part of our sales team as a Sales Development Manager and I'm looking forward to reaching the next level together with Warehousing1."
Jonas Pieper, 26 years old, Sales Development Manager at Warehousing1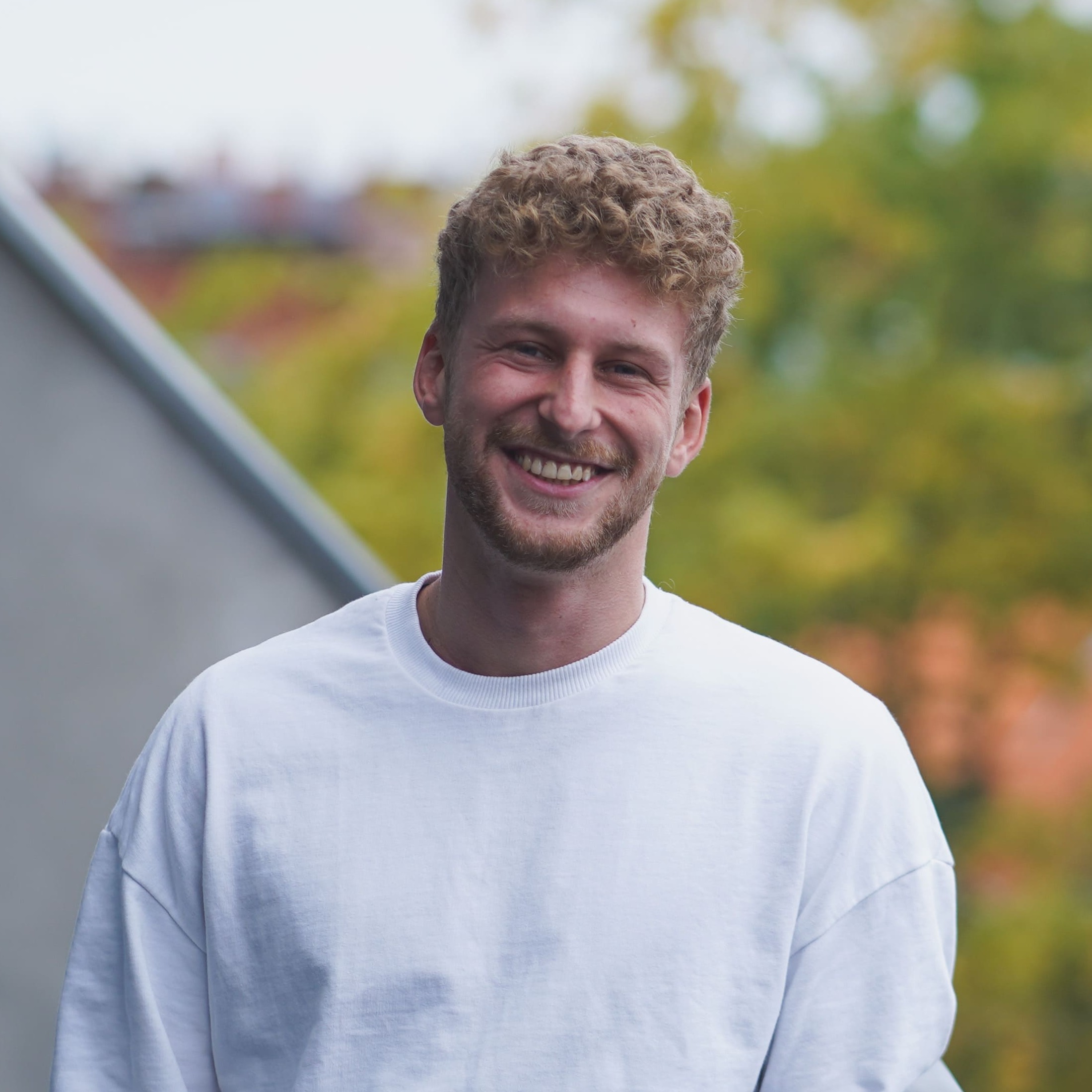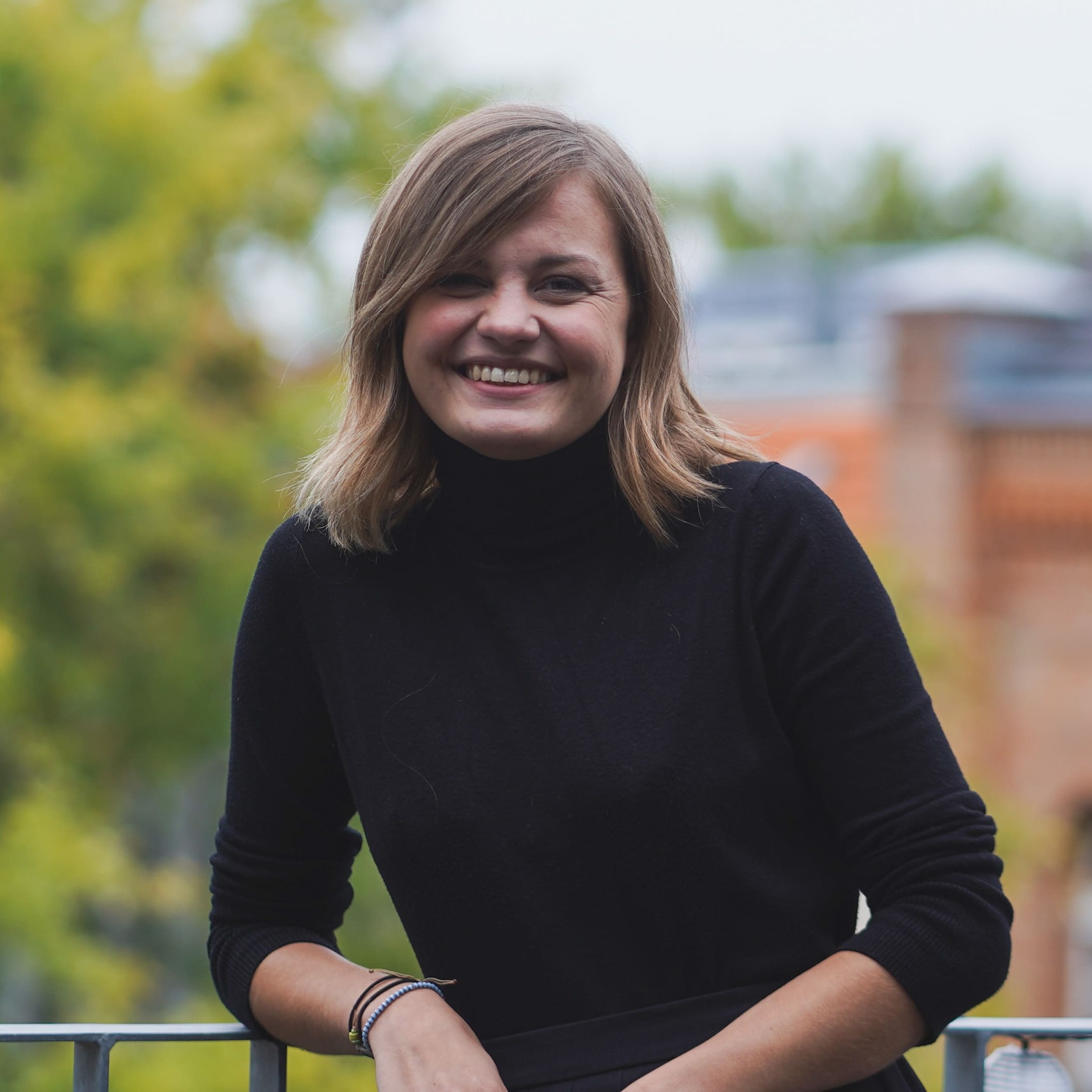 "My career at Warehousing1 began in March 2020 as a business development intern. It quickly found out that I have a knack for online marketing. Our marketing freelancer John then took me on a five-month learning rollercoaster in this field. After my internship, I had to go back to Paris to finish my master's degree. From there, I continued working remotely as a working student before coming back to Berlin in March 2021. Now that I've finished my Master's, I'm looking forward to continuing to drive Warehousing1's marketing."
Kima Harring, 26 years old, Marketing Manager at Warehousing1
"In September 2020, I started as a business development intern at Warehousing1. In the last 12 months, I was able to gain insights into the processes of the different departments and was able to simplify and improve them. Most importantly, I set up the pre-sales area and took responsibility for it. Since September 2021, I have been a Junior Project Manager and thus an integral part of the Business Development team. I'm already looking forward to setting up and developing further processes."
Laurin Schmidt, 23 years old, Junior Project Manager at Warehousing1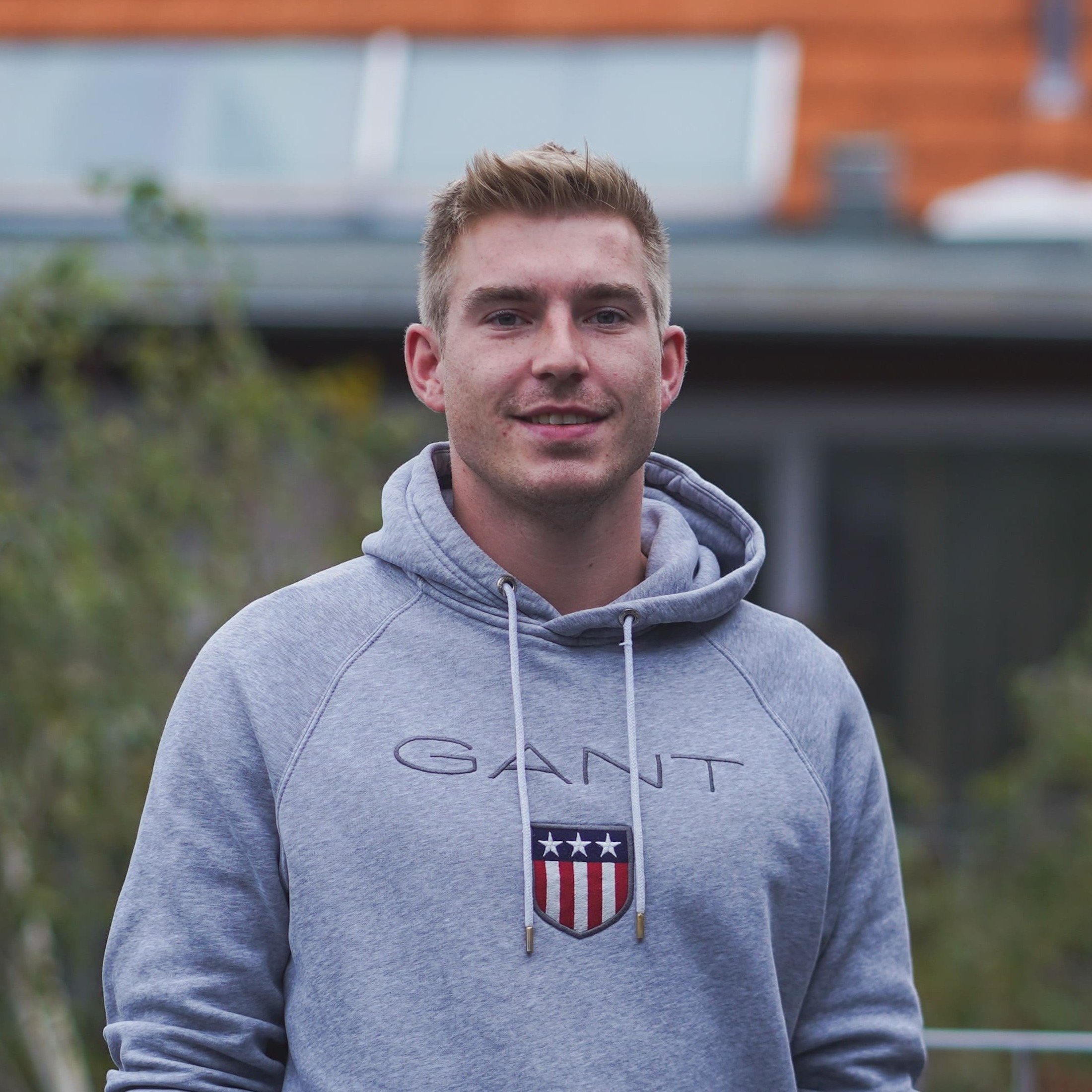 You also want to become part of our Warehousing1 team? Then have a look at our career page and find out about current job offers. You can also find out more about us as an employer and your opportunities and benefits at Warehousing1 on LinkedIn, Facebook as Instagram .