At Warehousing1, we believe in helping our employees reach their full potential. As a fast-growing logistics startup, we pride ourselves on offering personal and professional development opportunities. Today, we would like to share the success story of our colleague Paulina, who seized this opportunity and grew with Warehousing1.
Paulina tells us personally about her development.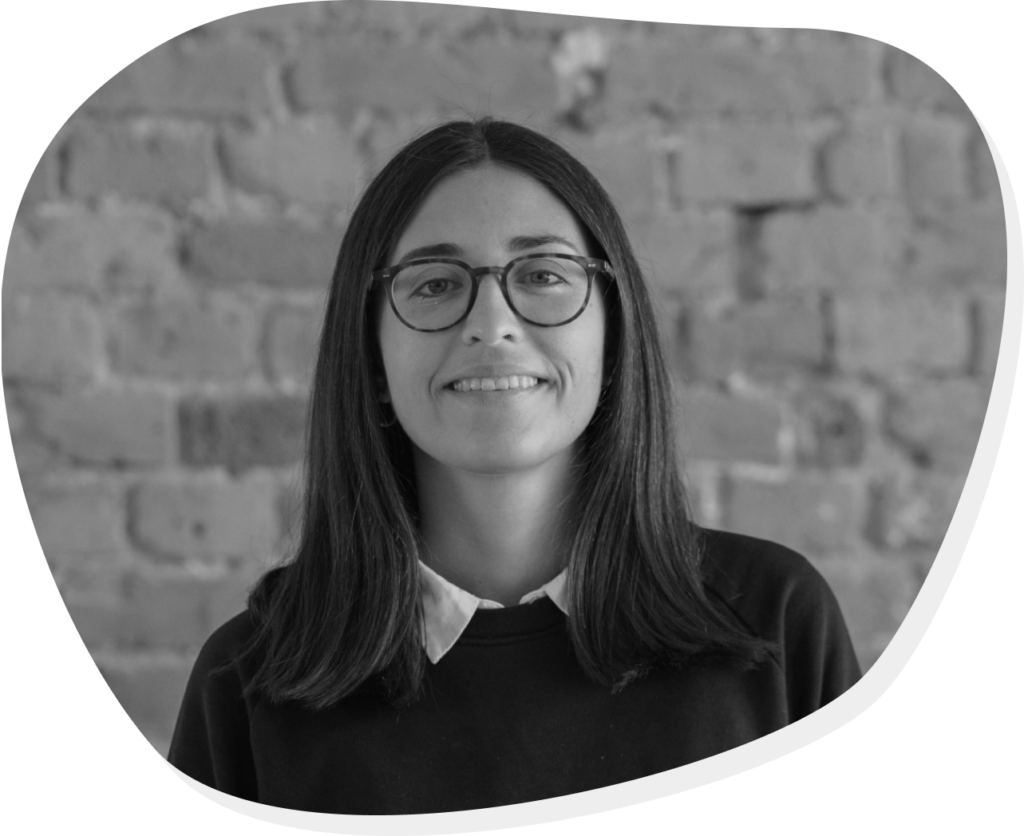 Table of contents:
My development at Warehousing1
In which position did you start and how did your career develop at Warehousing1?
"Im Oktober 2020 habe ich bei Warehousing1 als Account Managerin gestartet. Ich bin über meinen Kollegen Eike auf Warehousing1 aufmerksam geworden, den ich 2013 an der Uni in Köln kennengelernt habe. Ich habe mit wenig Logistikwissen gestartet und anfangs nur an kleineren Kundenprojekten gearbeitet. Mittlerweile betreue ich Key Account Kunden und wurde im Januar 2023 zum Team Lead für das Account Management Team befördert."
These are my takeaways
What could you take with you on this journey?
"Friends first and foremost! I met a lot of wonderful people at Warehousing1, some of whom I also count among my close friends. In addition, over time I have been able to gain industry knowledge in the field of logistics, gain experience in dealing with customers, and get to know many exciting e-commerce companies. I learned how to celebrate successes with my team, but also how to deal with 'minor crises'."
My main learning
Which learning has stuck with you the most?
"A rejection can always turn around for the better, never give up!"
A look into the future
What are your wishes for the future at Warehousing1?
"I would like to see continued strong team cohesion, exciting new projects and personal development of my leadership skills."
Warehousing1 as an employer
Why would you recommend Warehousing1 as an employer?
"Warehousing1 has a top corporate culture, which is reflected in the pleasant working environment of our office. Our office dogs also play a big part in this - and regular team events also promote cohesion. Overall, as an employee, you feel very valued. This is also reflected in the way we work. As a startup, we work in a 'fast paced environment' and are constantly developing. There is plenty of room to contribute and implement your own ideas - every opinion counts."
Have a look at our jobs page and find out about current job vacancies. At LinkedIn, Facebook or Instagram you can find out more about us as an employer and the opportunities and benefits at Warehousing1.
We look forward to meeting you!