Here's what it's like to be part of a logistics startup
At Warehousing1, we love our ping pong table, Club Mate-filled fridge, and free breakfast every morning – no doubt about it. But the true value of our company lies beyond these familiar startup staples. Instead, it lies in the employees who create the added value we deliver to customers and partners in the first place. At our office in Berlin Kreuzberg, we try to create an atmosphere in which everyone feels comfortable and can discover their personal development opportunities .
For over three years, we have been working on our vision of digitally transforming the logistics and fulfillment world. To do this, we need to continue to grow in the future. To give you a taste of what it's like to work for Warehousing1, we regularly put the spotlight on our teamToday, we present what our colleague Sandra and our colleague Gerke do every day in our logistics startup.
Introducing ...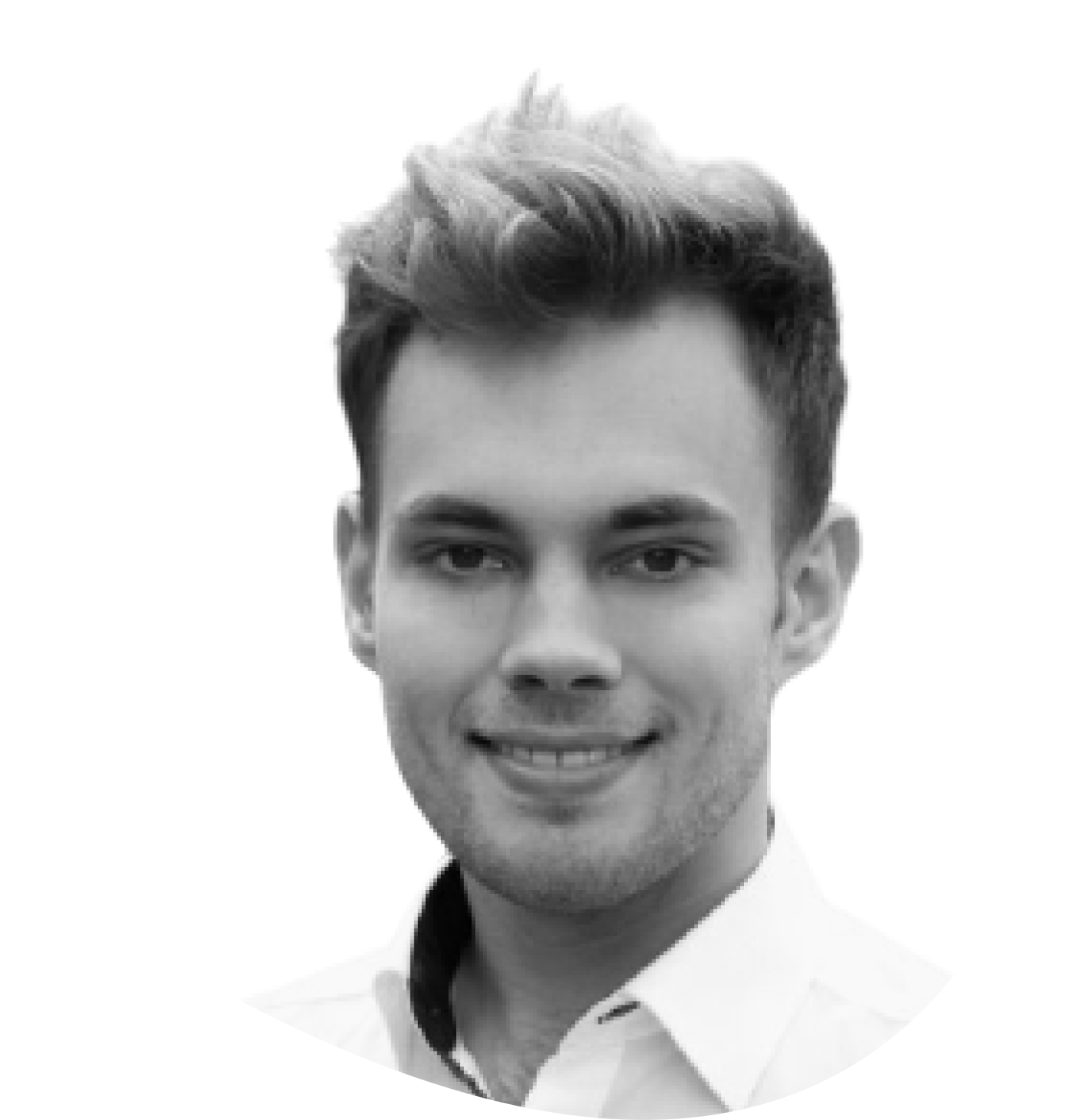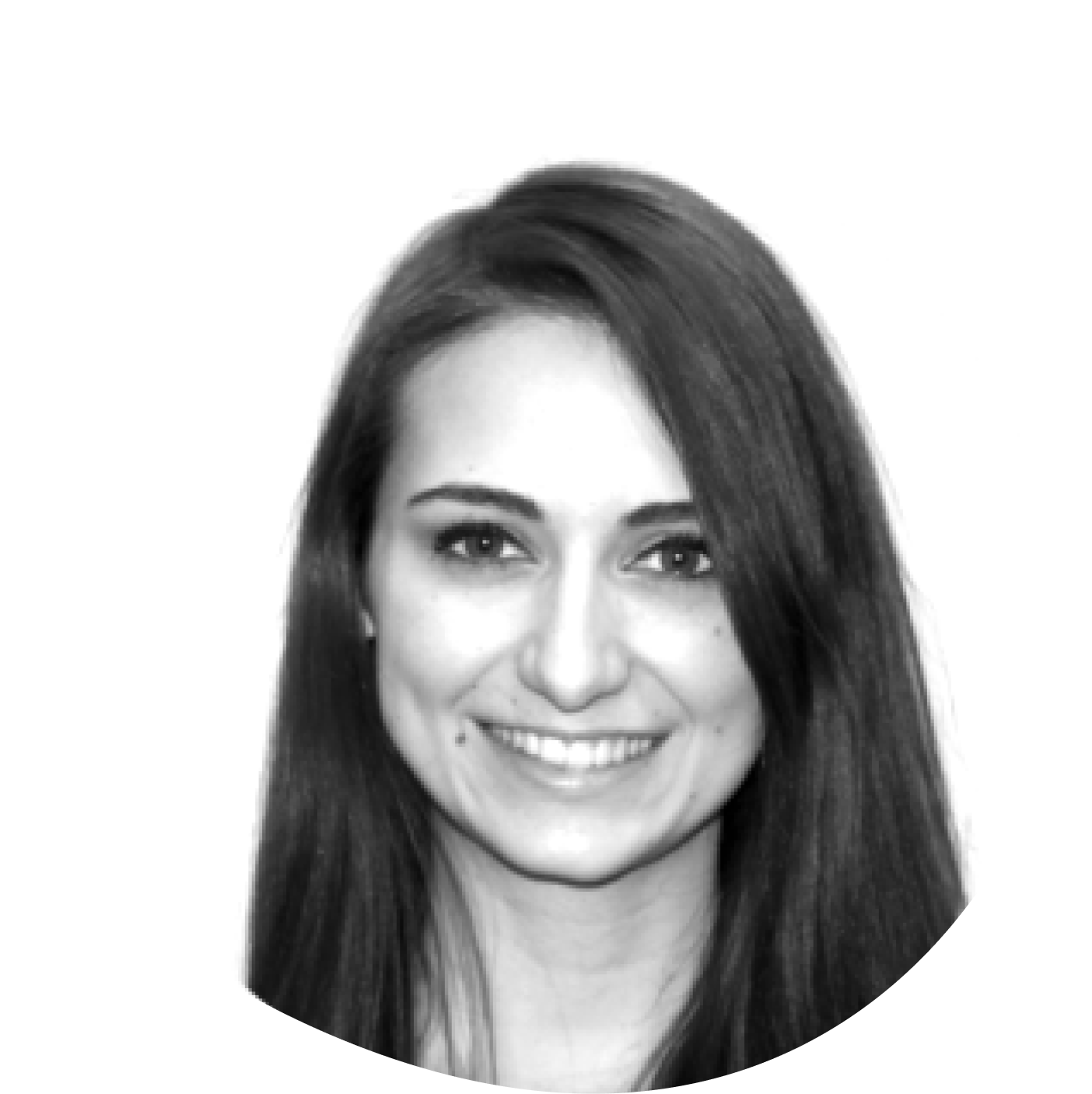 Gerke Buss
Head of Growth
Tasks
As Head of Growth, Gerke leads the Sales and Business Development teams. Accordingly, he is on the one hand responsible for the growth of the company through the acquisition of new customers. At the same time, he identifies, validates, tests and scales new growth opportunities with the business development team.
Background
Gerke graduated from the Vienna University of Economics and Business Administration with a study opportunity abroad in Singapore. After graduating, he started a trainee program in Hong Kong with a German hidden champion. After a few months there, he returned to the German capital Berlin. Here, he started working at the Logtech company Forto (still called FreightHub at the time) in sales and business development and accompanied the company over two and a half years from 60 to over 350 employees and helped to build up the divisions there. In July 2020, he joined the Warehousing1 family.
Sandra Pitowski
Accounting Working Student
Tasks
As part of our accounting team, Sandra takes care of everything related to the preparation of the current accounting. She is in contact with all departments to make sure that all payments are received on time and that Warehousing1 itself pays all invoices on time.
Background
 Sandra started her training as a tax assistant in Frankfurt am Main in 2010. After completing her training, she moved back to Berlin, where she was able to gain experience in larger and smaller tax firms. In 2017, she switched to the corporate side, where she worked in accounting while also studying psychology. Warehousing1 is very happy to have her on board since July 2021.
5 questions for... Gerke & Sandra
1. What does a normal working day look like for you?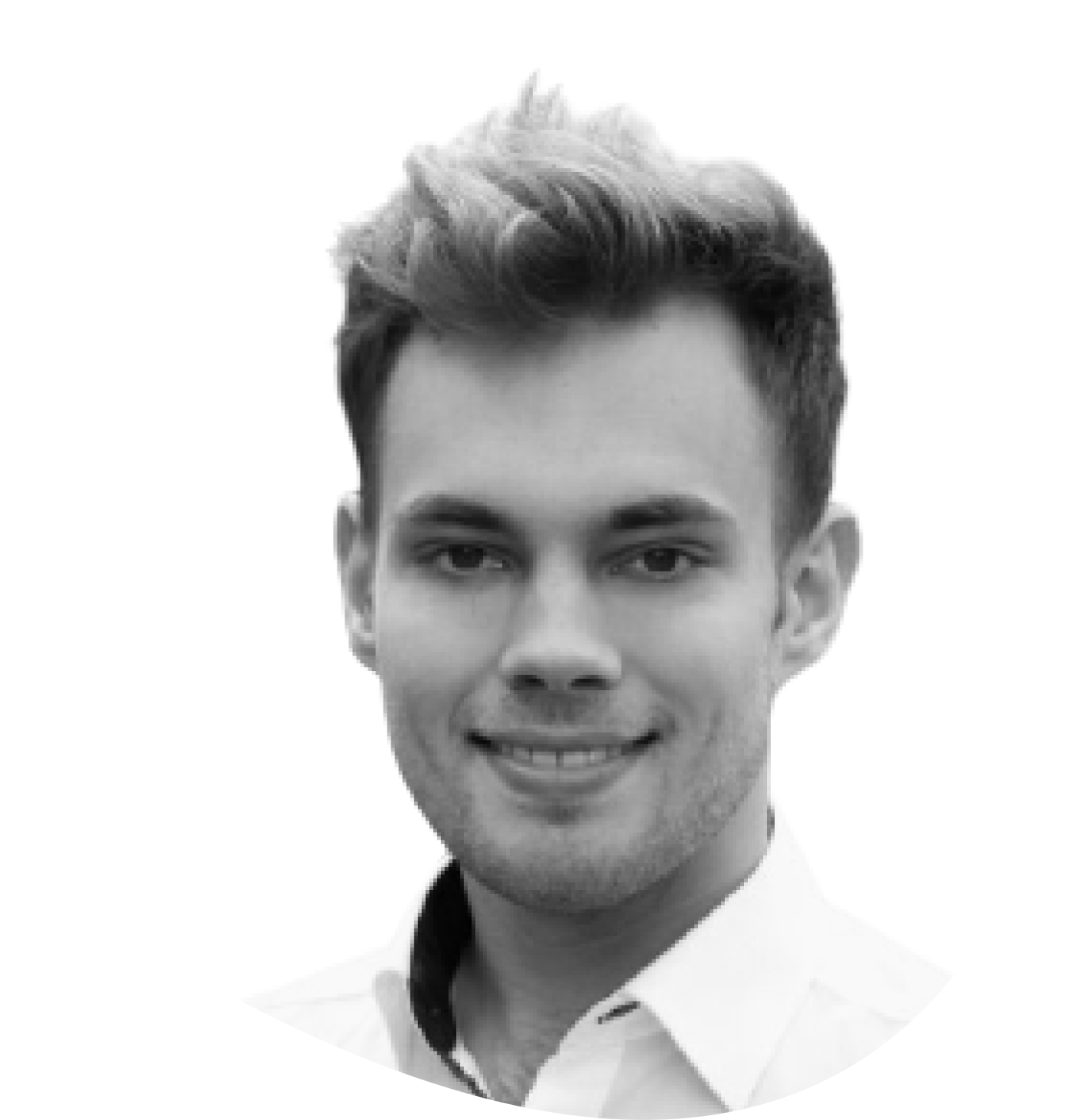 The day always starts with a short check-in with my teams, where everyone briefly presents their priority topics and explains what should be done by the end of the day. After that, the days are very different. If I have a more sales-focused day, I am myself interacting a lot with customers, organizing or giving trainings for the team and helping with questions or problems. For business development topics, during the week I work on my own projects on the one hand, and at the same time I'm in meetings with Warehousing1 employees to drive progress on the other projects and accelerate them with new input if necessary. I usually end my workday with a wrap-up, where I plan my to-do's as well as my appointments for the next day.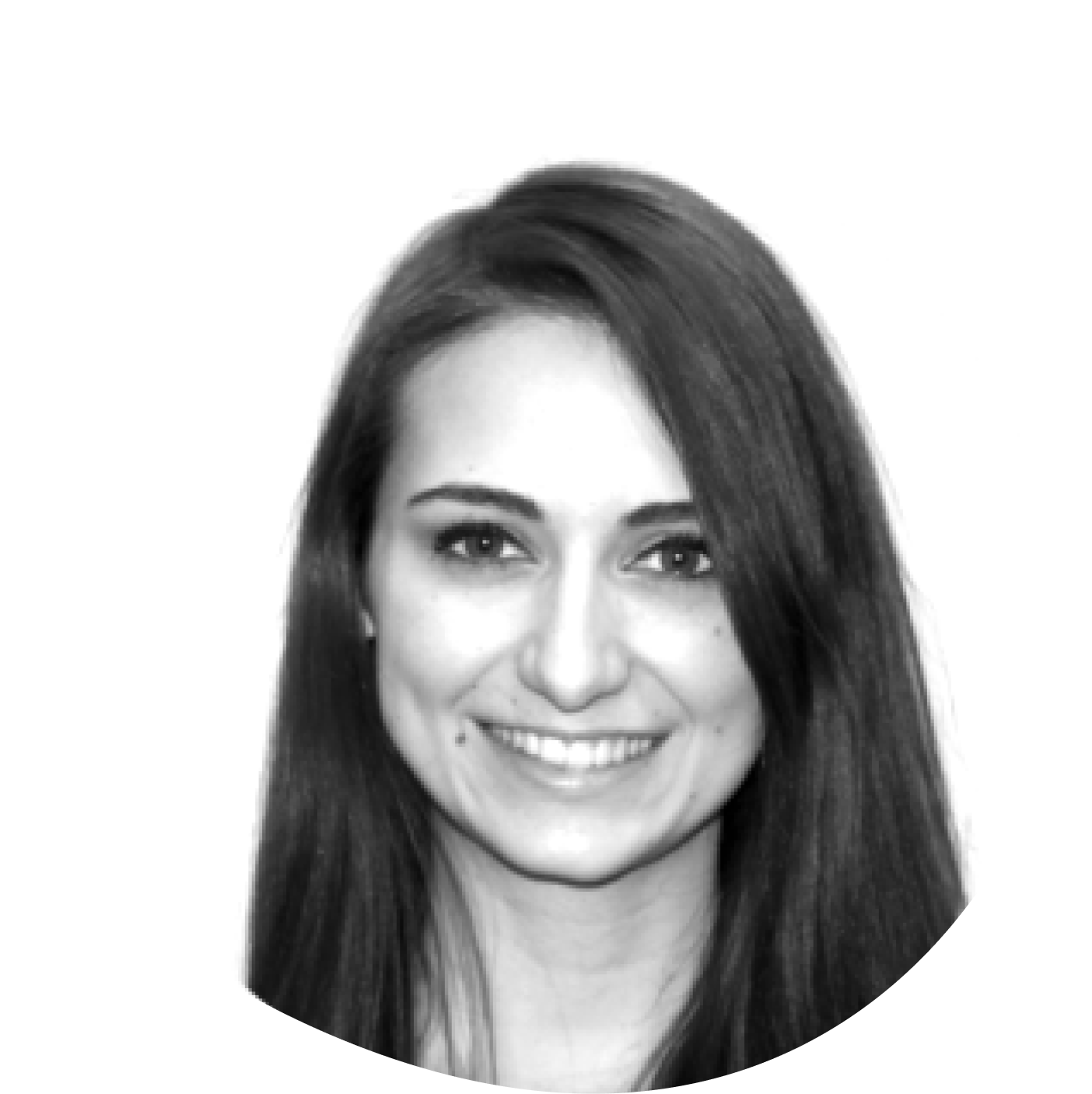 Since I am a working student, I work four days a week for 5 hours at a time. I usually arrive, get my first coffee, and check my emails. On some days, we have a short meeting with colleagues in the morning in which we plan our day or even the week. Afterwards, I work on the tasks for the day. I usually enter the upcoming incoming and outgoing invoices in our systems and make sure that I receive the required invoices from all colleagues.
2. What is your personal highlight of Warehousing1's corporate culture?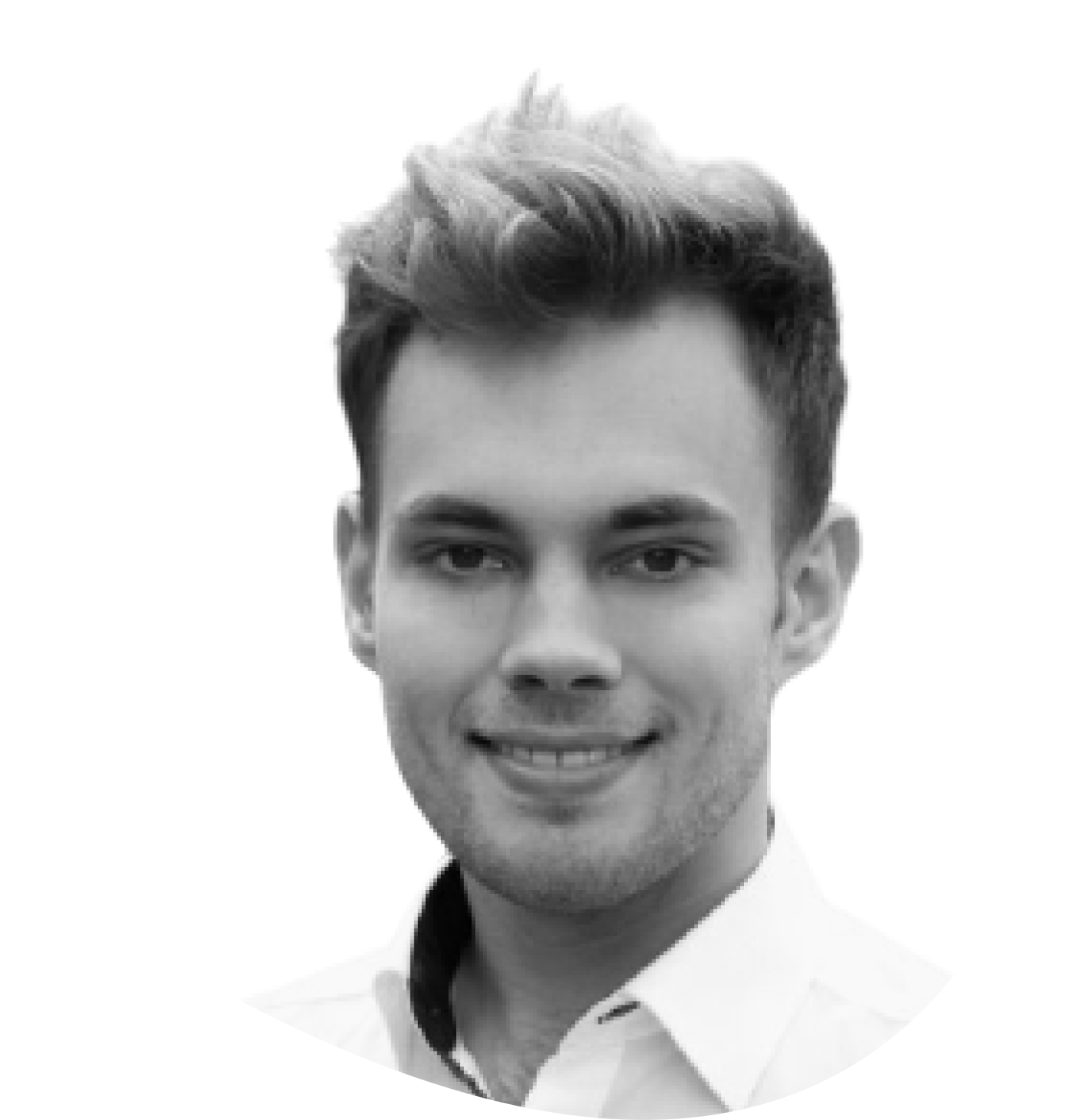 The speed of the company. What takes weeks or months in other companies is implemented in excellent quality in the shortest possible time at our company. In my opinion, this speaks especially for each individual employee, but also for the working atmosphere we have at Warehousing1.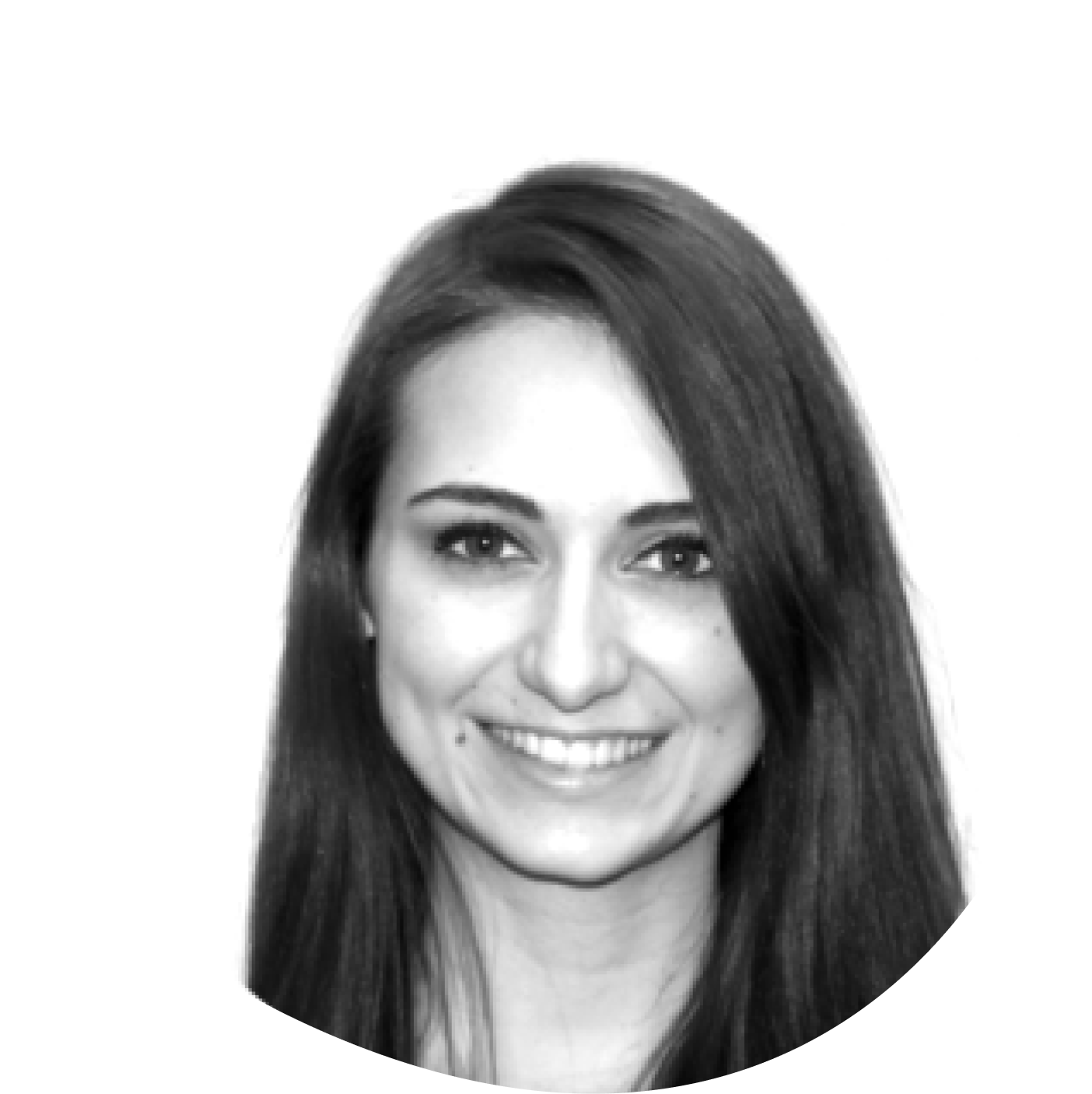 I have already gained experience in many companies – and unfortunately the experiences have at times been negative. Even after four months at Warehousing1, I am absolutely thrilled how much value the managing directors place on a high level of employee satisfaction. There are regular team events, every Friday there is the possibility of a team dinner together at the end of the day and an after-work beer on the beautiful roof terrace. In the morning, the managers provide the employees with muesli and there is always fresh fruit and a large selection of drinks for us in the kitchen. I think it's very nice that it is valued that everyone sticks together. With a good team atmosphere, you look forward to coming into the office in the morning.
3. What opportunities does Warehousing1 offer you for further career development?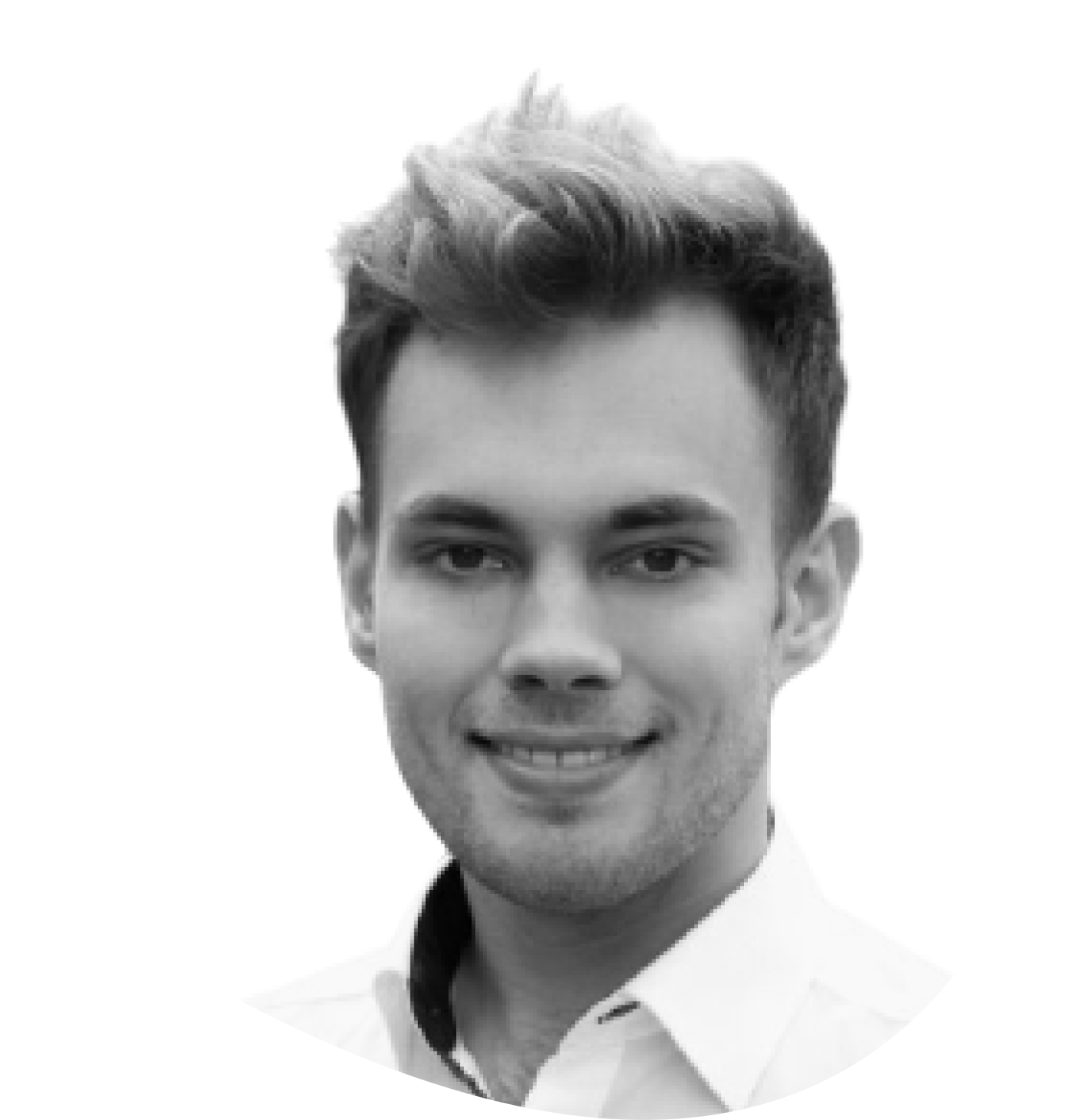 Due to the different areas of responsibility and projects, the learning curve is already very steep in everyday work. In addition, Warehousing1 also finances so-called "personal development goals", where the founders also help with private contacts to access very experienced coaches / trainers.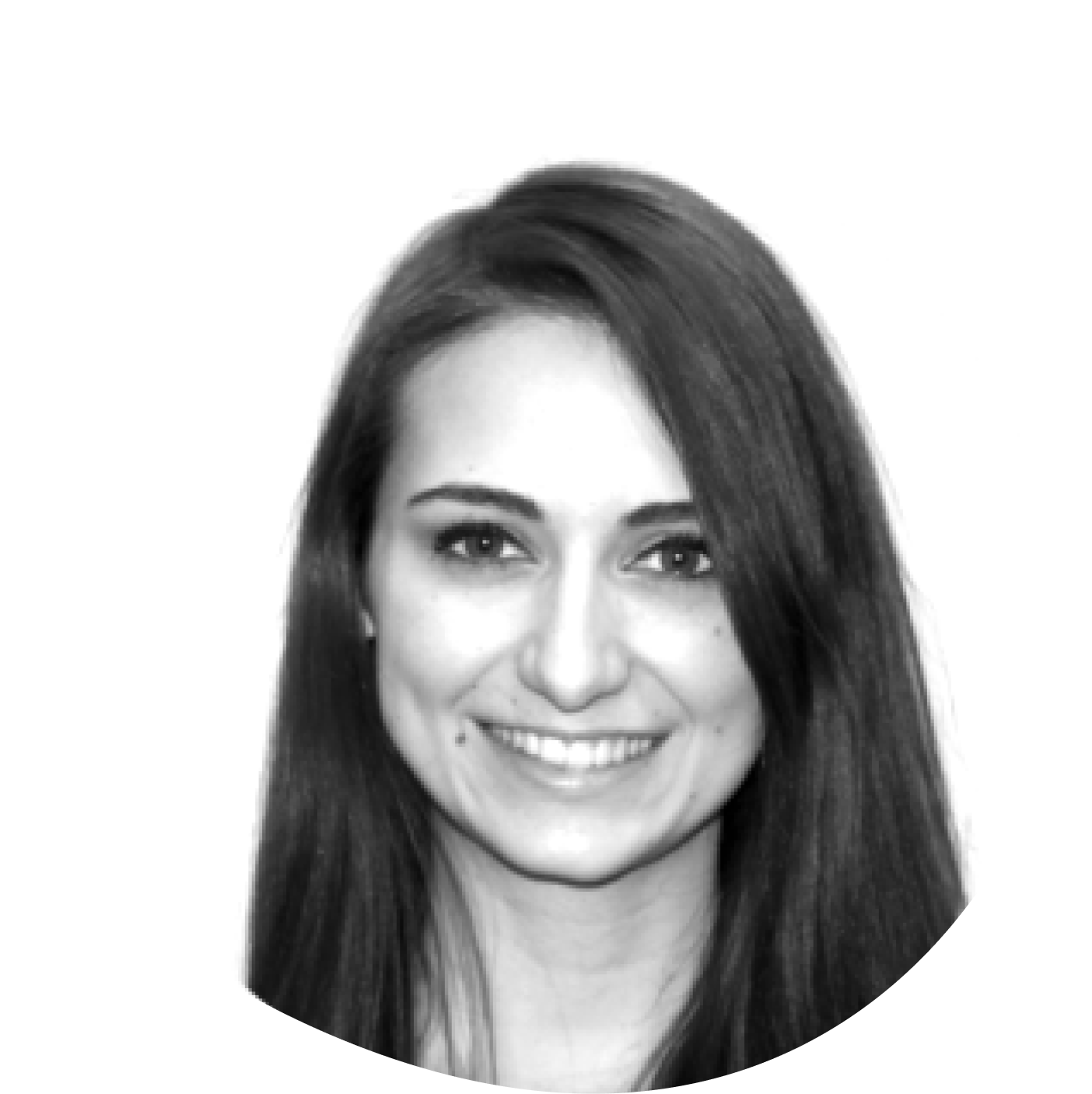 Every employee is given a budget after the end of the probationary period with which you can choose further training courses, e.g. in my case for annual change seminars or also courses to improve my business English. Even outside of the budget, you can have a good conversation with the managers and I think that they don't put any obstacles in your way when it comes to further training, but are very happy if you want to develop yourself further.
4. If you had to describe to a friend in a few words why a job at Warehousing1 pays off, what would you say?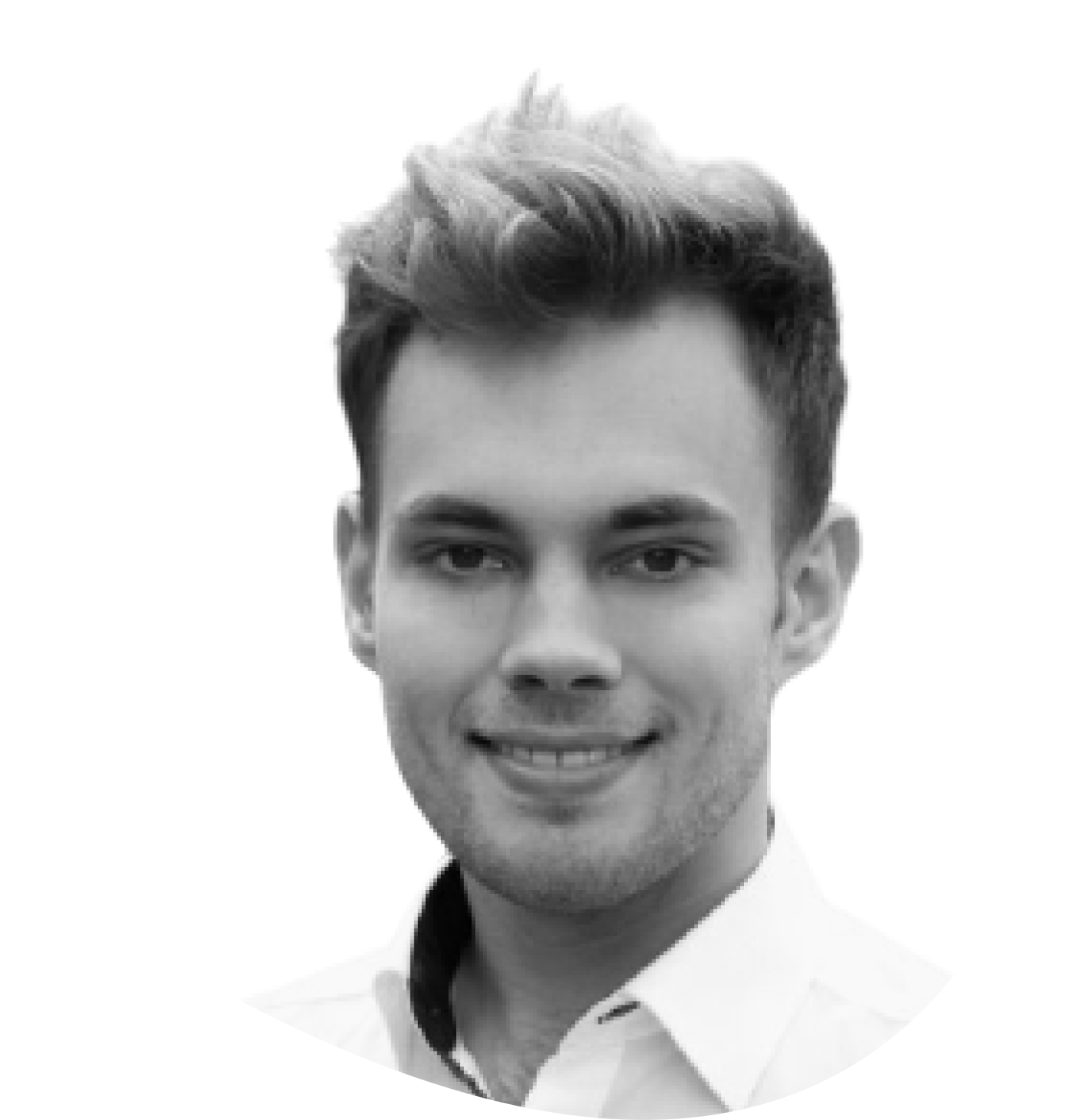 It is possible to get a lot of responsibility very quickly and at the same time our growth and dynamics offer numerous development opportunities for everyone in the team. Of course, the team itself is reason enough to join Warehousing1!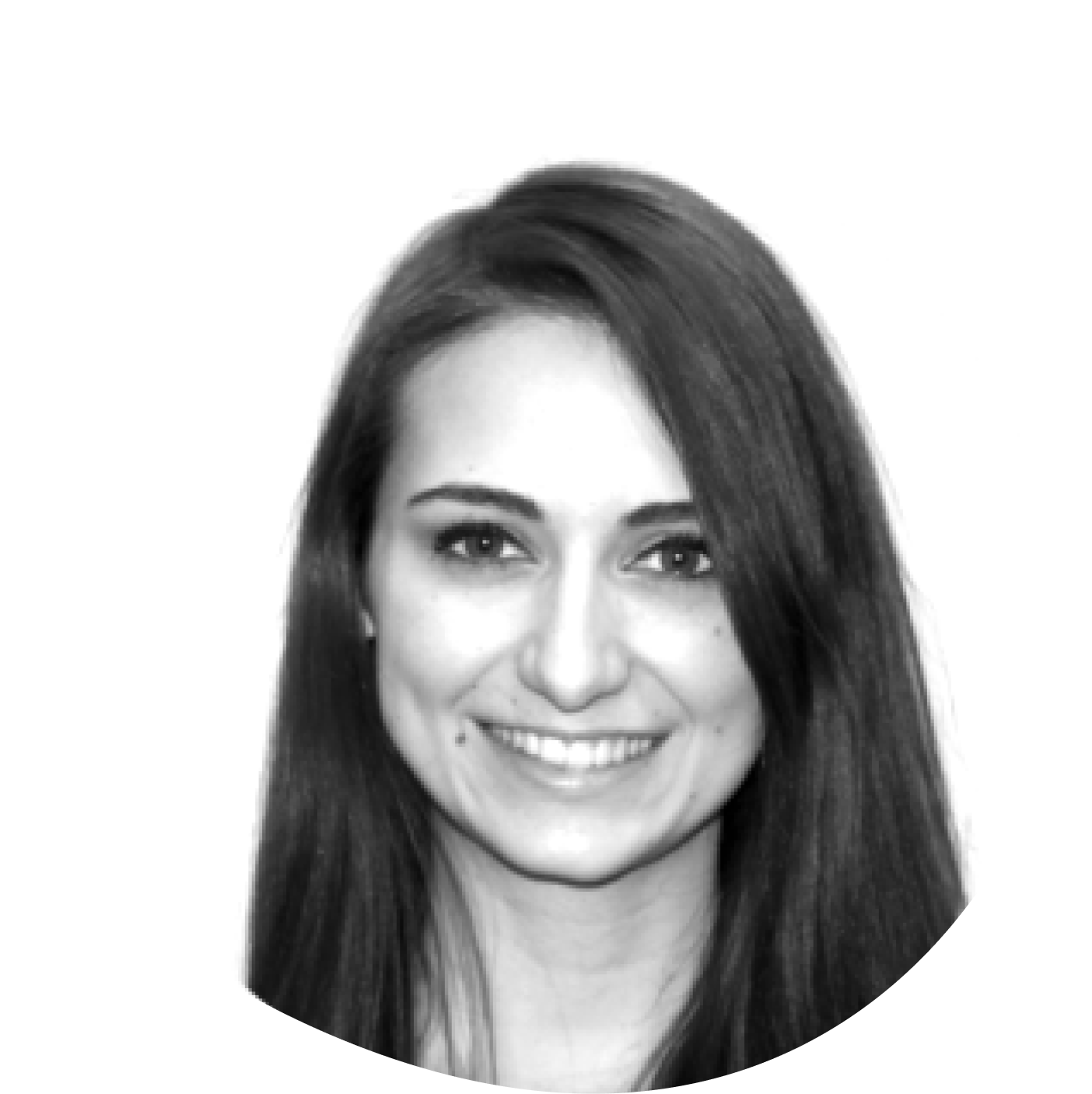 I've actually raved about the company a lot to my friends, but I think I've already mentioned the main points: the collegiality, the great team spirit, the great communication among each other – in my opinion the be-all and end-all in a company – and the appreciation of employees across the board.
5. Team spirit is very important at Warehousing1. Tell us about a situation that you remember particularly positively!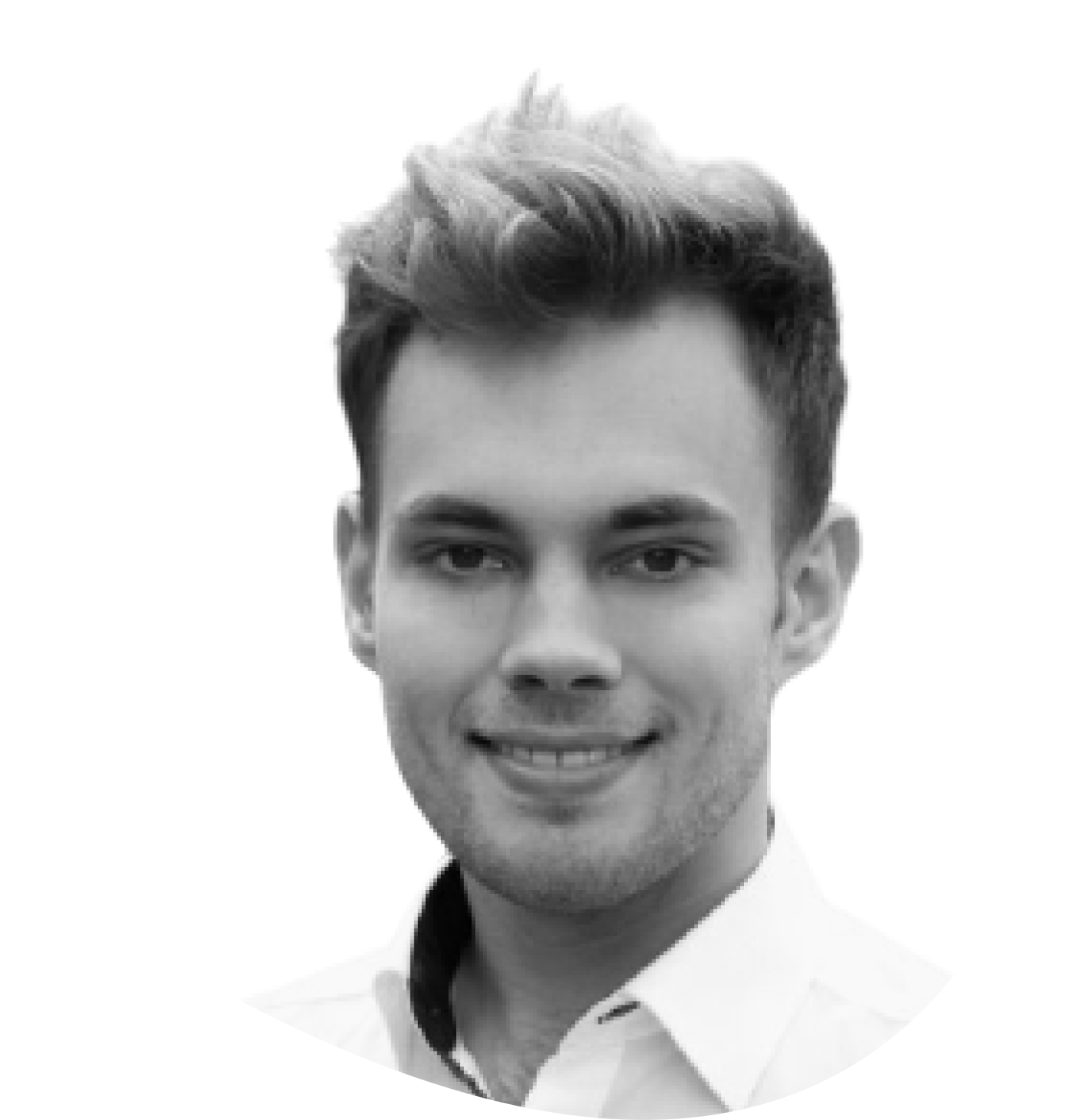 We recently had our 3 year anniversary. For this we rented a boat for the whole team and their plus-ones and drove along the Spree. There was a buffet and drinks all inclusive for everyone. Afterwards the whole team went to downtown Berlin and celebrated until late at night. Personally, I think that it is experiences like these that strengthen the team spirit and will be remembered fondly years from now.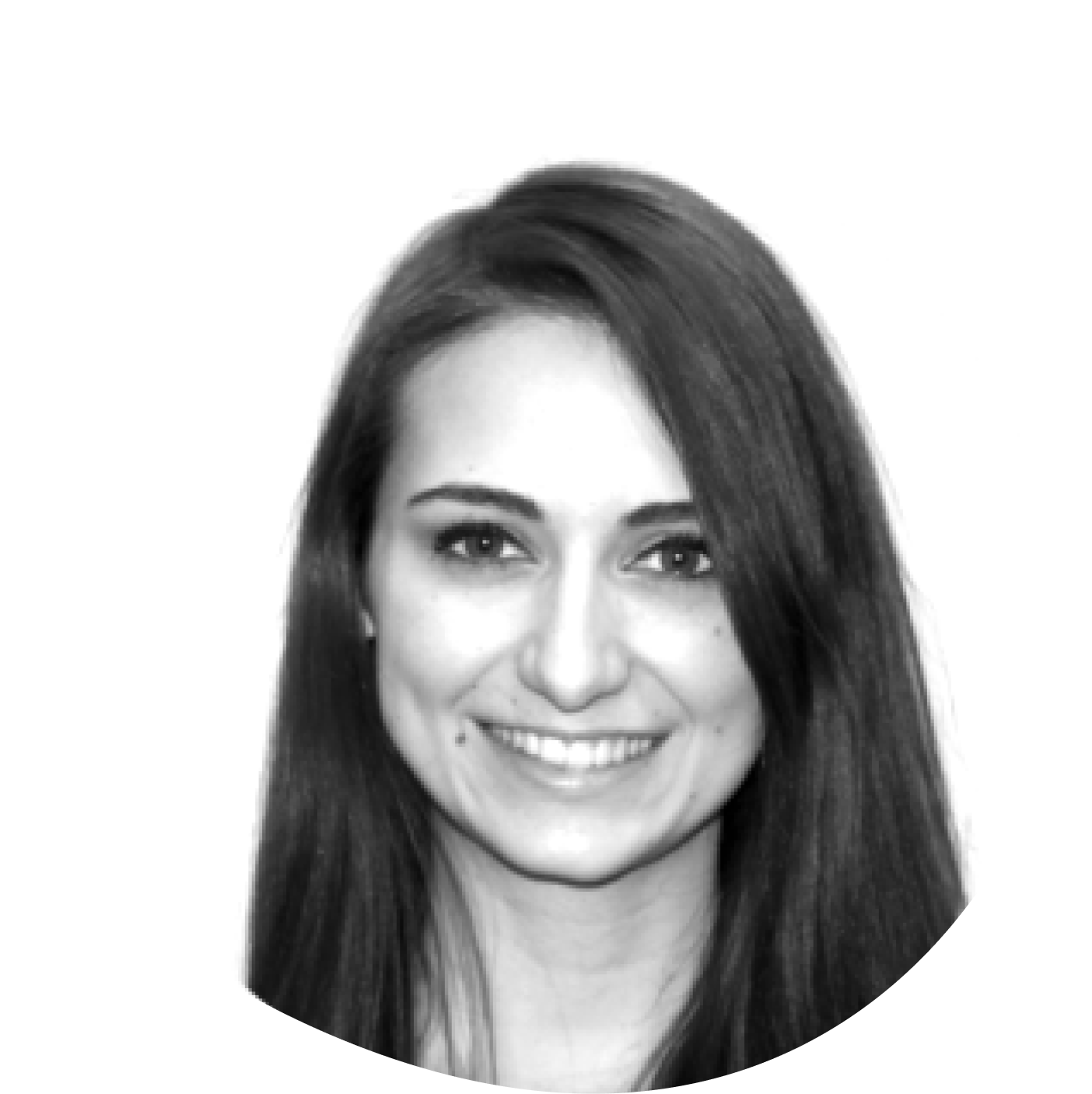 I thought it was great to be well received in the team during the initial training and am always happy to spend lunch breaks with my colleagues. My highlight was of course the boat party at the beginning of September when we celebrated Warehousing1's third birthday and you were even allowed to bring a plus-one.